Yesterday was Mother's Day.
First let me say that it should be called Women's Day.
There are SO many, many women in this world who do not have children of their own for one reason or another, but who help to raise the world's children.
Thank you to each and every Woman who makes a positive difference in the life of a child.
Something so small as a smile at a crying toddler in the grocery line makes all the difference in the world.
Trust me on this one.
At our house, we celebrated with the traditional Mother's Day gifts.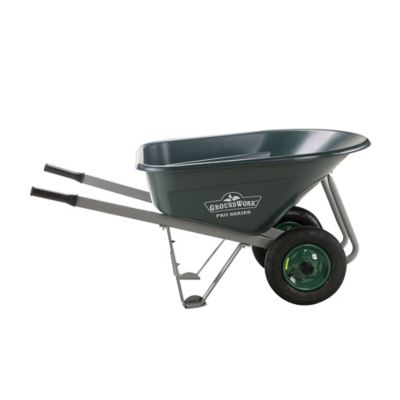 Thanks Eric!!

A Wheelbarrow.
Thanks Quinnie!
A rake for picking up manure.
Thanks Preston and Katie and Baby C!
A movie pass to see Godzilla.
What?
Those aren't things you'd ask for?

I'm a practical girl.
I have received jewelry in past years.
I delight in it, I just don't use it as much as I use things like Wheelbarrows and Rakes and Movie Passes.
These people understand me!
Every time I use a 'practical gift' I remember the love and understanding my family has for me.
This was also my first Mother's Day away from this one.
Jenna.
We also spent her birthday, my birthday, and Easter apart.
Being 866 miles apart will do that sometimes.
When Preston was away at college, he was able to come home a lot.
I never went one holiday without him.
The sting of him being at college was muted by his close proximity to home.
Not so with Jenna.
She is in Iowa.
I am in Texas.
Her gift to me this year was a gift from the heart.
"The more I've been away from home, the more and more I have realized I'm just like my Momma. Sometimes I literally hear her voice come out of my mouth!! I've heard from so many people that know us, "You are TOTALLY going to be like your mom when you grow up!" Those words could horrify some people, but I don't really mind it.
I don't mind stepping into the shoes of others and always wanting to hel
p if I can. I don't mind having a love of cooking and baking and providing for others. I don't mind geeking out about animals and plants and thinking of her every time I see some marvel of nature.
Carla Welch Cox you have passed down so many blessings to me, whether you meant to or not, that I am so thankful for. I can only hope that one day I'll be able to love and nurture my kids just as much as you do. Happy Mother's Day Momma! I'll see you in 4 short days!! "
I'm not certain if there is a better word than "blessed" to describe just how I feel about having my children in my life.
Through all the trials and tribulations of child raising, I can now see that it is all worth it.
When you're in the trenches of sleepless nights and toddler tantrums, it's hard to believe you'll ever be able to sit and marvel at the young people your children have become.
Blessed are the Children.
Blessed are the Momma's too.